Marek Kotarba is an amazing artist, sculptor, graphic designer, draughtsman and painter. He can definitely be called a man of many talents. He creates in porcelain, grog clay or stoneware. He is a creator of hybrid art, which involves combining painting with relief. These works function under the author's name KOTARBANY, and they are plastic objects using white porcelain.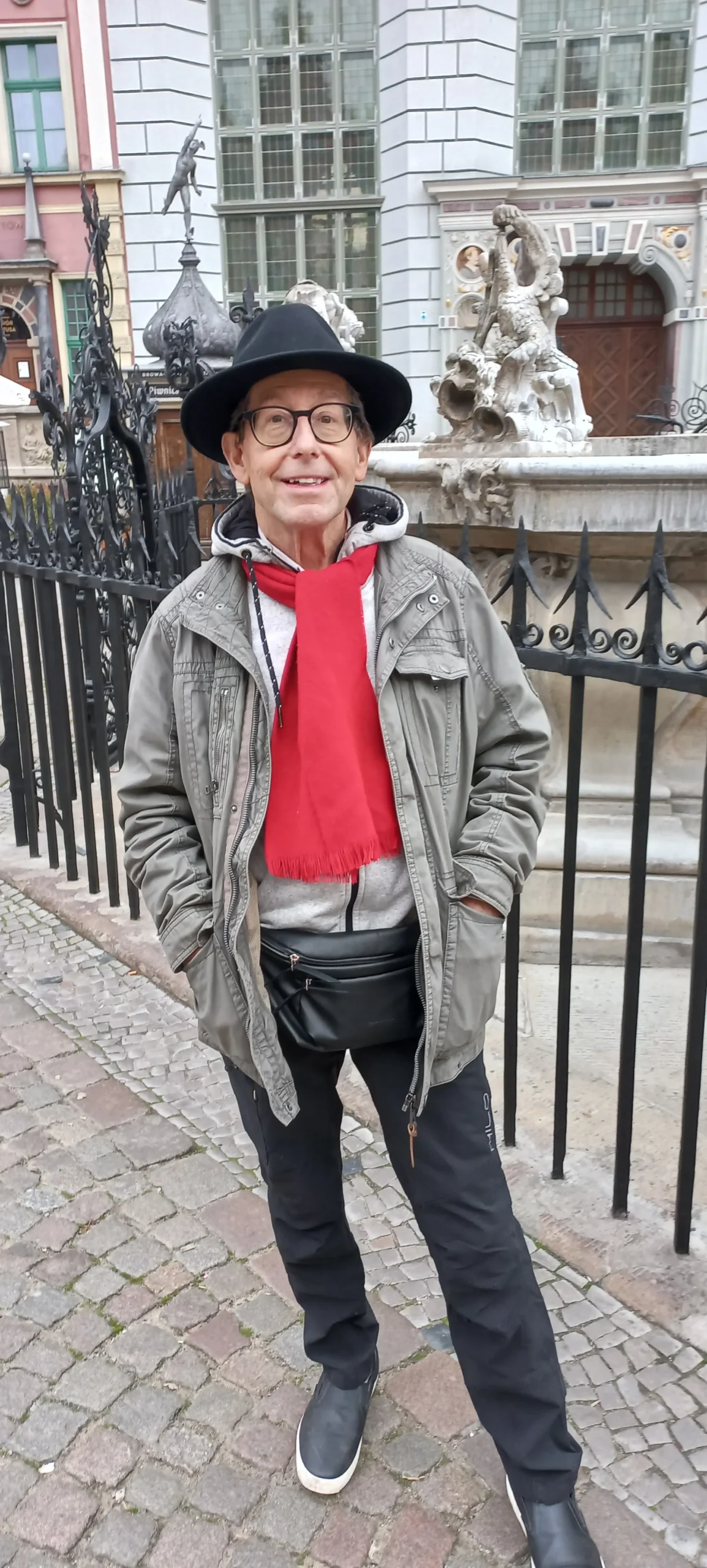 Mr. Marek Kotarba with a visit to Gdansk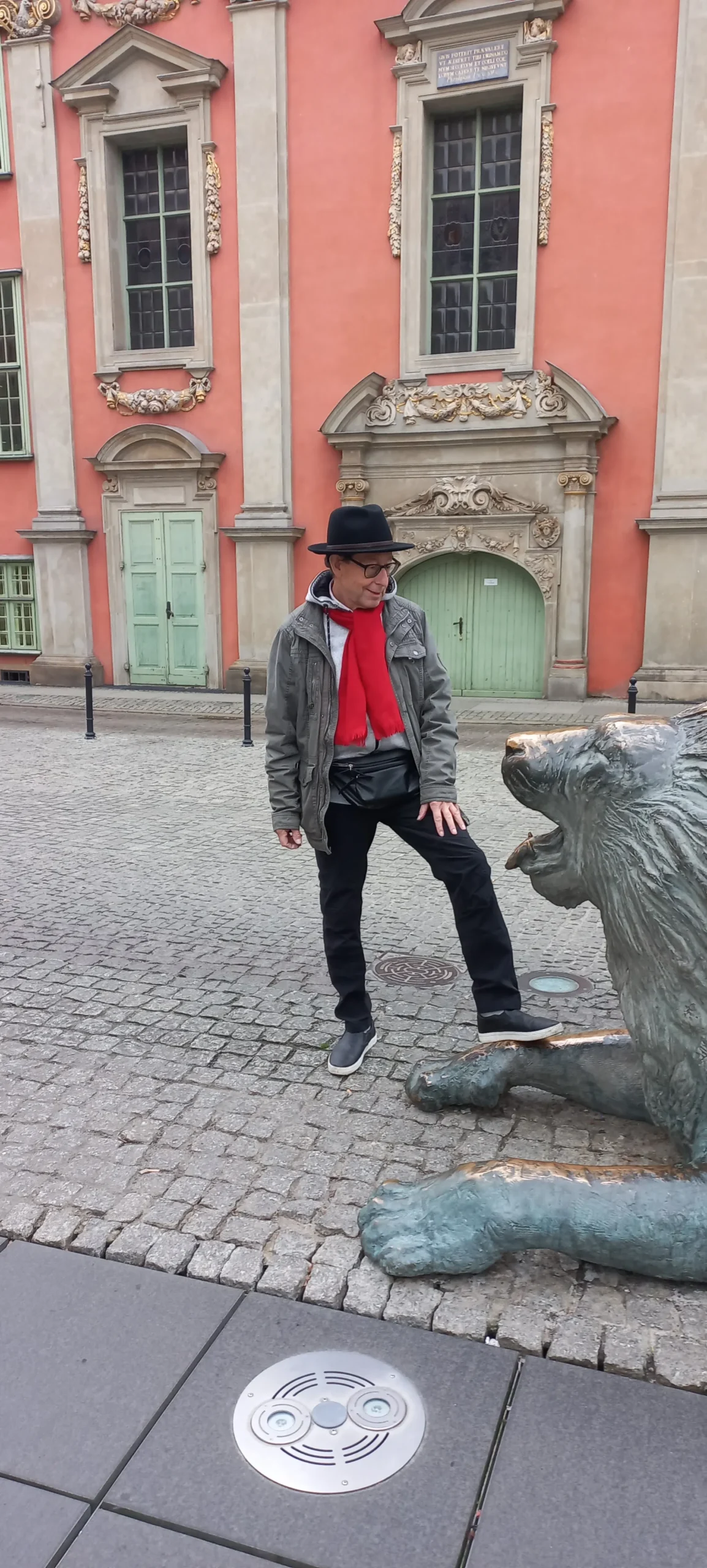 Exhibition
Wojciech Fangor
at
the Abbotsford Palace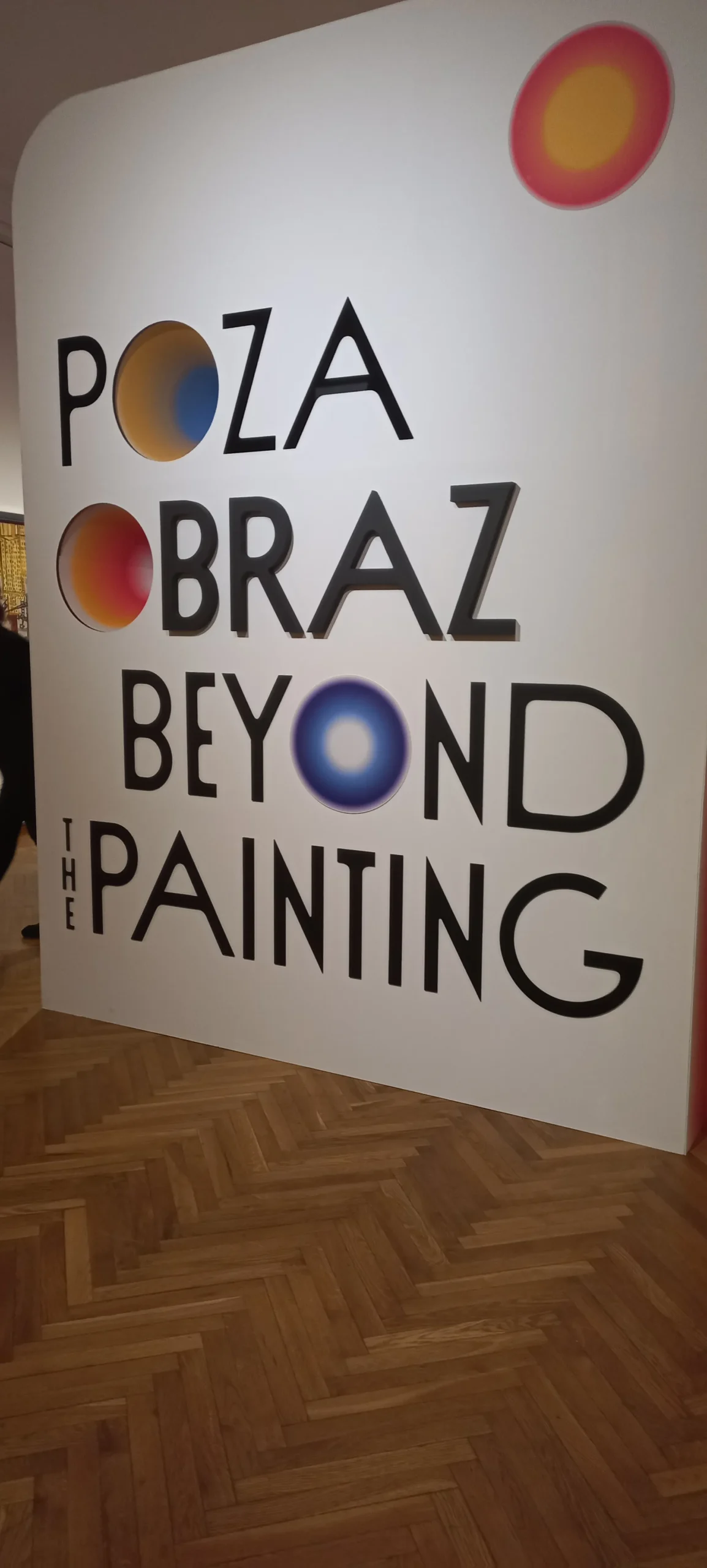 He recently visited Gdansk, where he joined an exhibition by Wojciech Fangor. In the beautifully located Oliwa Garden in the Abbotsford Palace, a wonderful exhibition has been organized, which shows us Fangor in a slightly different guise. The authors of the exhibition on the occasion of the centenary of Fangor's birth show visitors his entire creative path. From his earliest works, drawings, sketches, sculptures from the Socialist Realist period to the abstract compositions for which Fangor is known around the world. The exhibition, which by the way directly captivated Marek Kotarba, will last until February 5, 2023.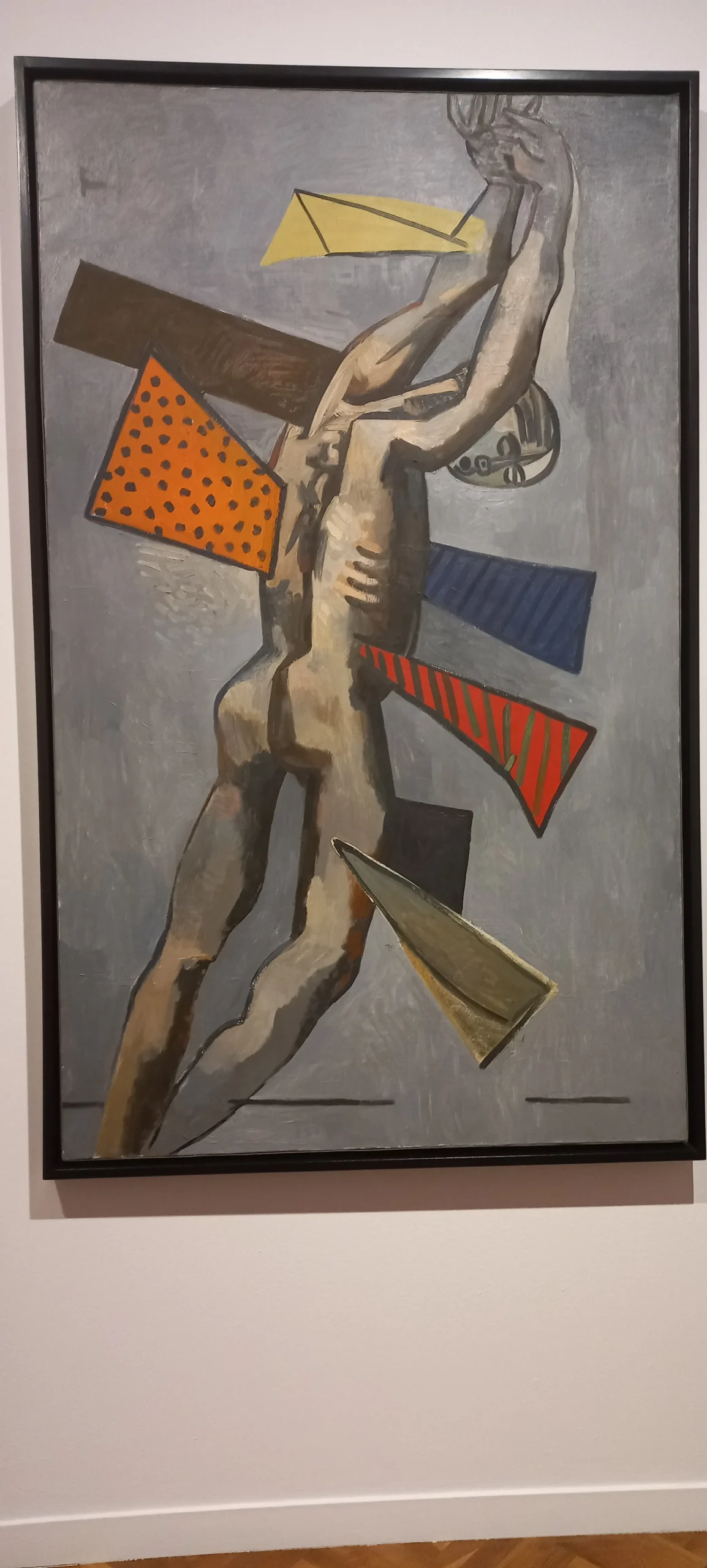 While in Gdansk, Marek Kotarba likes to visit the National Museum. Just to see one painting. Although he is not a fan of Dutch art, Hans Memling's painting "The Last Judgment" enchanted him so much that he willingly returns to it. It is one of the most outstanding works by this author and also the museum's most valuable exhibit.