There is a permanent sculpture gallery in Ronald Reagan Park in Gdansk. It is gratifying that in many places in public space we have the opportunity to interact with art. On the example of this park, you can see how perfectly the sculpture is composed among the greenery and at any time of the year, for example, in January.
The sculpture series "Great Gdanskers" was created in September 2008 during the XXVII Kashubian Granite Sculpture Plein-Air in the open-air museum in Wdzydze Kiszewskie.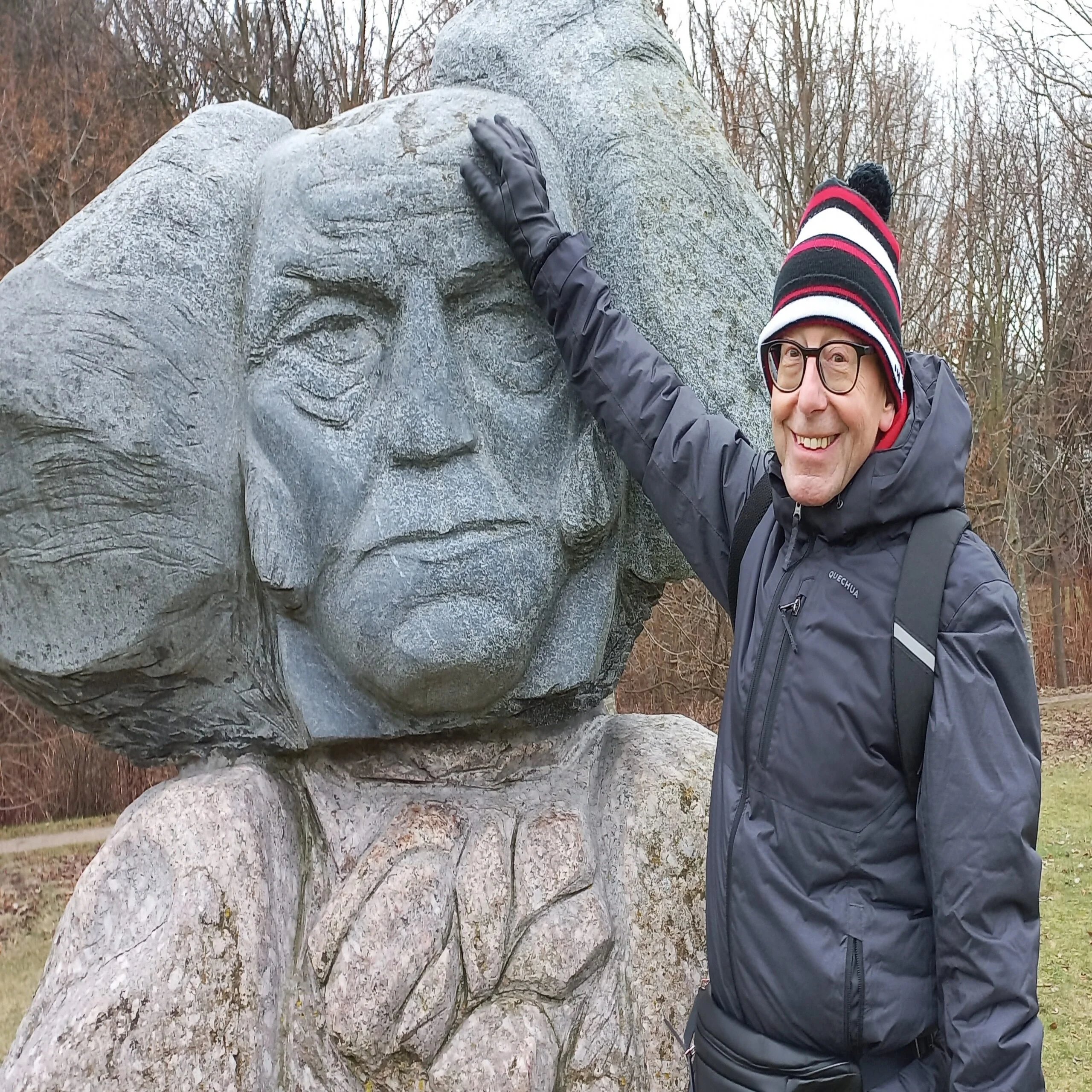 For example, Arthur Schopenhauer was made by Bolesław Marschall, Jan Hevelius by Zbigniew Maleszewski, Daniel Chodowiecki by Czesław Fanidejski and Daniel Gralath by Iwona Jurkiewicz.